EMDR Therapy for Individuals
Couples Counseling and Co-Parenting sessions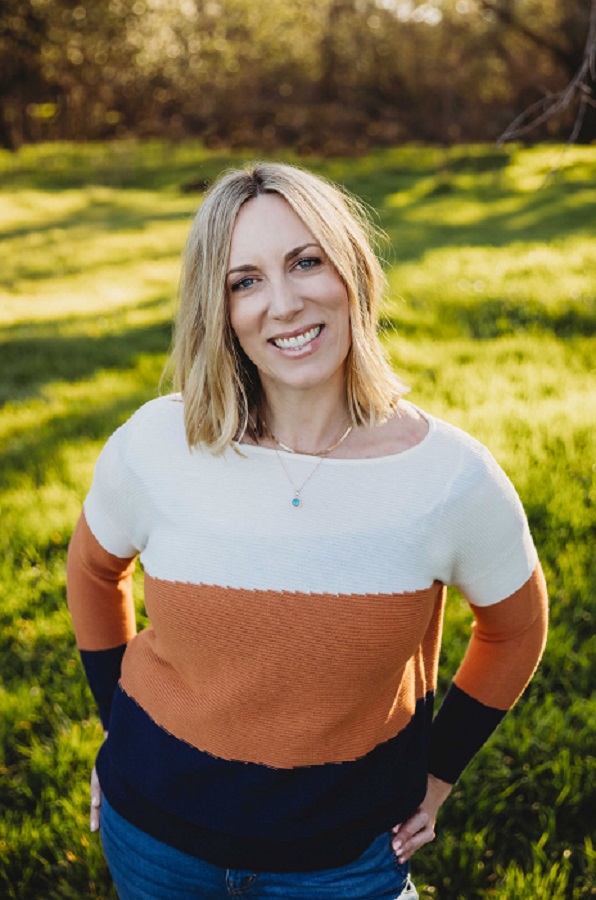 Licensed MFT and local EMDR expert
Every day I help individuals and couples move towards being their best selves, living their best lives.
No matter where you're starting out, things can get better.
Learn more below then let's talk, free.
I would love to hear more about you.
I'm in Rocklin, Ca but can see anyone in California

Couples
How would you like to love your relationship again?
What if it wasn't so hard anymore?
What if you didn't feel lonely?
What if you could stop fighting and start communicating?
Or get that rush of excitement back?
Perhaps your partner is interested in someone else…or had an affair.
Or maybe you know you're getting a divorce, and you want your divorce to be Drama-Free.

Individuals
Can you imagine a life where you were no longer bothered by the past?
What if anxious thoughts and bad memories faded?
How would your family, your friendships, your whole life change?
How free would you feel? What ambitions could you finally pursue?
EMDR is a highly-researched, highly effective method of overcoming trauma and reducing anxiety. I am a local EMDR expert, and would love to show you.
"I feel so blessed to get to work with Megan as my counselor. She has helped to guide me through one of the hardest times of my life. I always feel comfortable and safe with her." S. R.