About Me Megan Paterson, LMFT #53371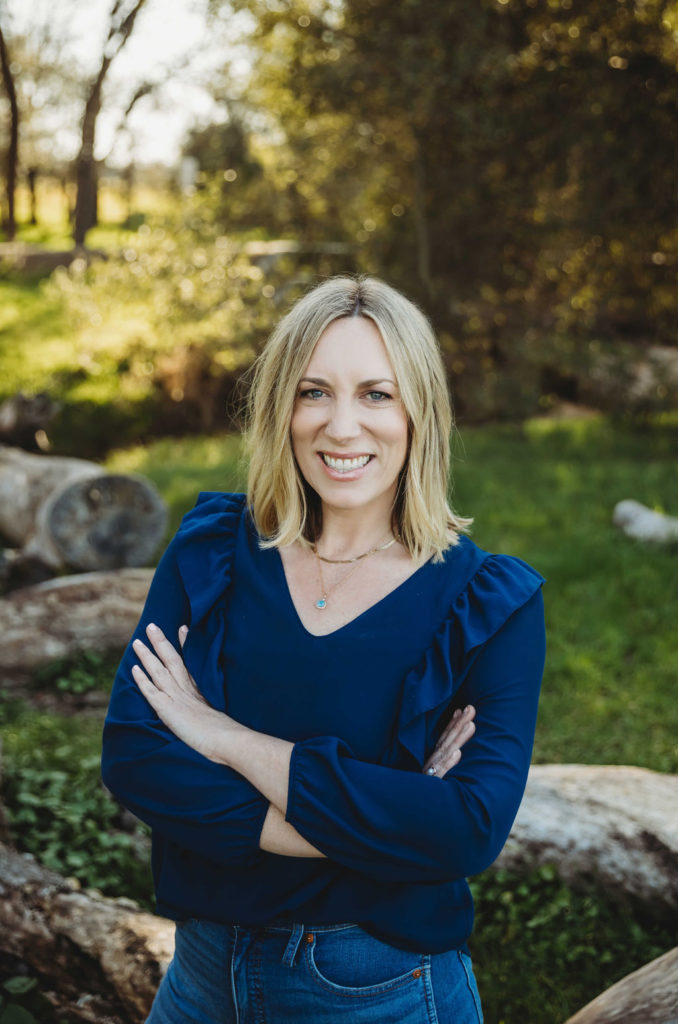 Grad school classes don't give the benefit of lived experience. While I don't talk about myself in session, my clients know how deeply I get it.
As you might have already learned from clicking around, I'm a divorced, co-parenting mom (of multiples!). Going through personal life challenges has given me the strength, passion and resilience to help others.
My experience of parenting through divorce and co-parenting beyond it gives me tremendous empathy for my client's struggles. I also know that when you walk through the fire of life you'll come to find understanding and new path.
It does get better!
My Rocklin office is warm and bright, and I'd love to meet with you there. My style is collaborative and direct, and I tailor my services to your specific needs and goals.
I stay at the forefront of the field by supervising interns on their way to becoming therapists.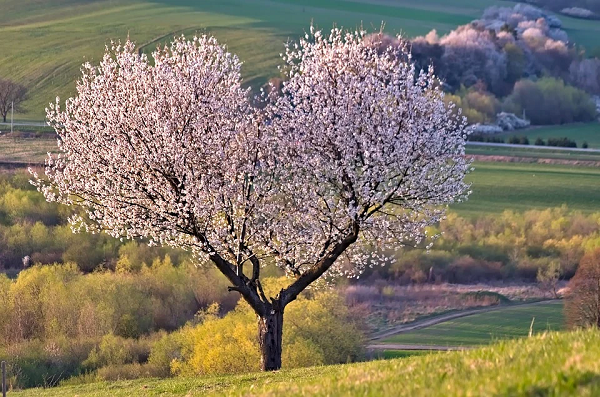 If you're in pain today let's talk today,
and get you on the road to feeling great again.
530-830-9079
Please complete the form below to schedule an appointment.
I will try my best to accommodate your request and will be in touch ASAP.